'You have to dare': One Piece director opens up about shifting from Henry Cavill's The Witcher to anime
The immaculate success of One Piece was proof that the anime adaptation curse can be broken if the makers get the content right. And a lot of the credit for the success of the show goes to Marc Hobst, the director of the live-action series. The 8-episode series launched this week and it is already breaking viewership records and heading the charts on Netflix. Amid this, the maker finally talks about what big of a challenge it was to move to an anime story after creating hit shows like The Witcher. Here is what he had to say about it.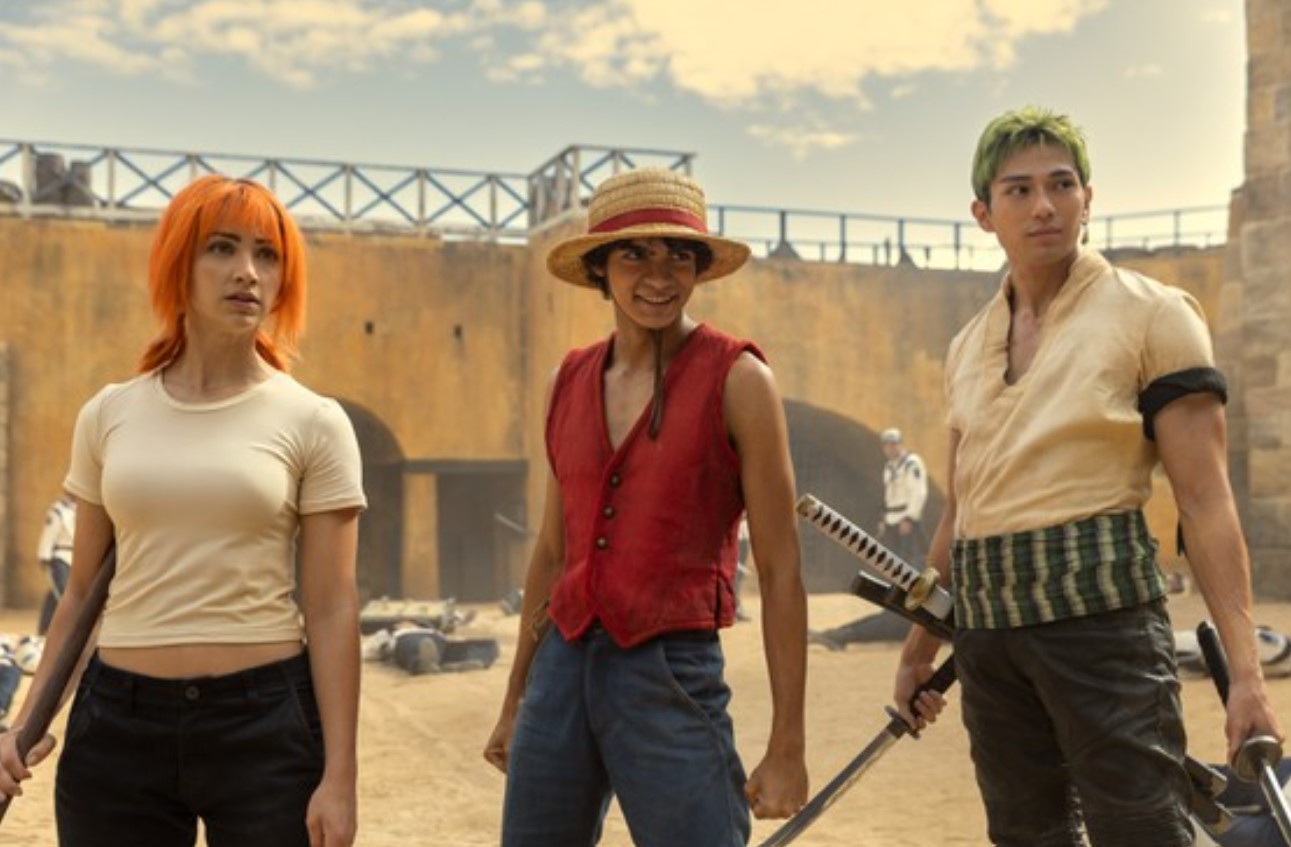 Marc Jobst opens up about creating One Piece
Speaking to The Hollywood Reporter, this is the first time that Marc Jobst talked about his experience of working on One Piece Live-action. After having worked on The Witcher, Luke Cage, and Daredevil, this was the first time that he had a job working on something that already had a fanbase that knew the story and the world around it. However, the challenge was to bring in more fans who were not aware of the story of One Piece. The entire journey for Jobst started when he worked with Matt Owens on one of the episodes of Luke Cage.
Matt Owens also happens to be the co-showrunner on One Piece. So now, these two joined in once again to create OP. In his own words, "Out of the blue, I got this phone call asking if I would be interested in coming to talk about shooting One Piece. And what Matt [Owens] told me was, it was partly because of the fact that I leaned into some of that warmth and that humor [in his Luke Cage episode] that made him think of me for One Piece."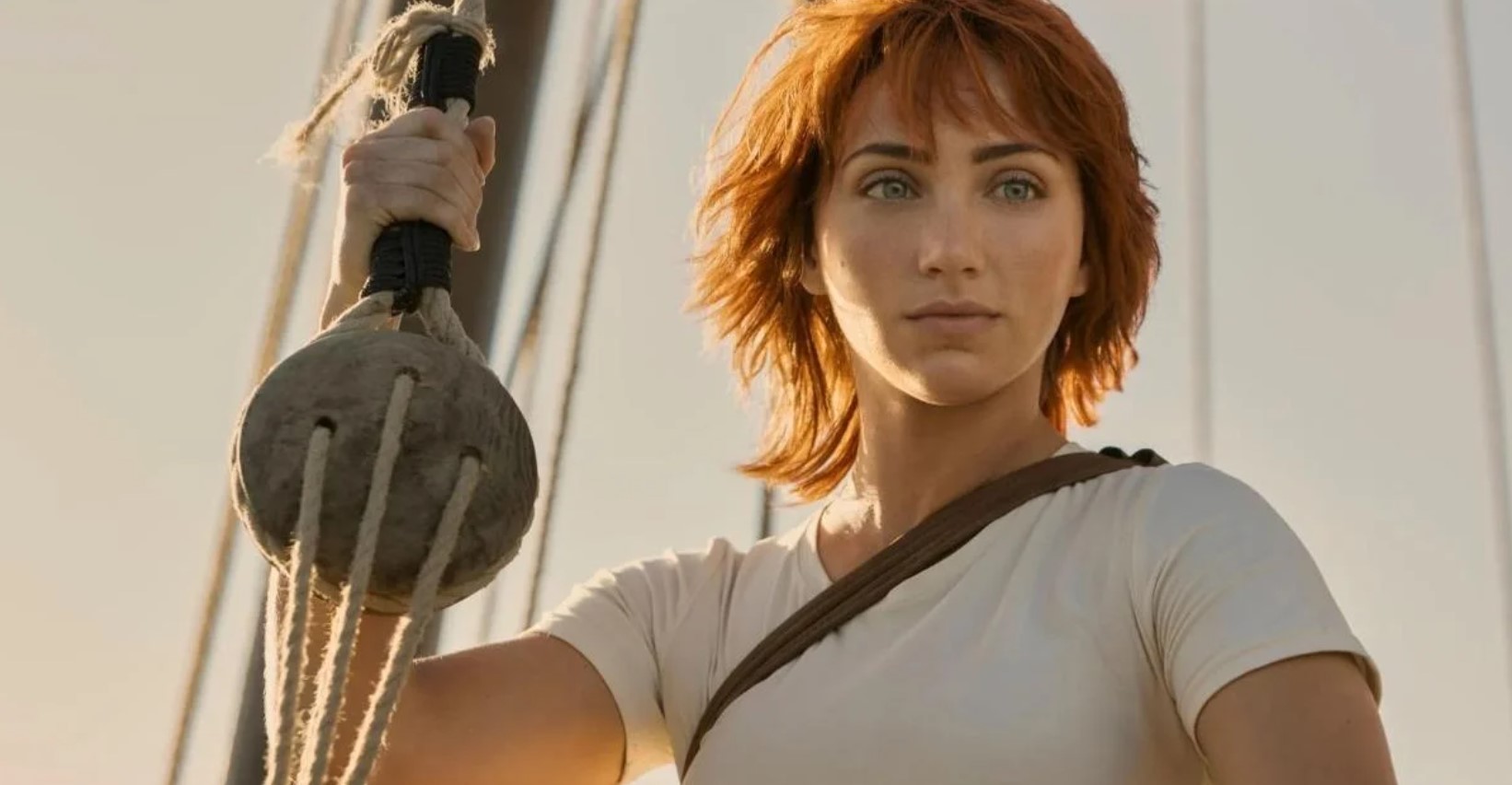 He also talks about shows that require a lot of world-building. "In world-building shows, it is really easy to spend all your time and money on that. But to me, an audience doesn't fall in love with a set or a location. They fall in love with people," Jobst says. "So if you can get that right, and you can get actors to play characters that the audience cares about and believes are authentic and real and grounded and human, then you've got them forever."
As for taking up the challenge, it was especially difficult for the creator to come through with the first few episodes. "And when you trust people, you afford them greater risks. And for me to come in to do something like One Piece, you have to take some risks. You have to be bold. You have to dare. And when you're working with a team of people who trust you in the risk-taking that you do, that's worth a lot" Jobst said on the matter. One Piece Live-Action is currently airing on Netflix. You can watch all the episodes on a minimal subscription.
 One Piece Live-Action on Netflix leaves Millie Bobby Brown starrer Stranger Things behind; sets new record
---